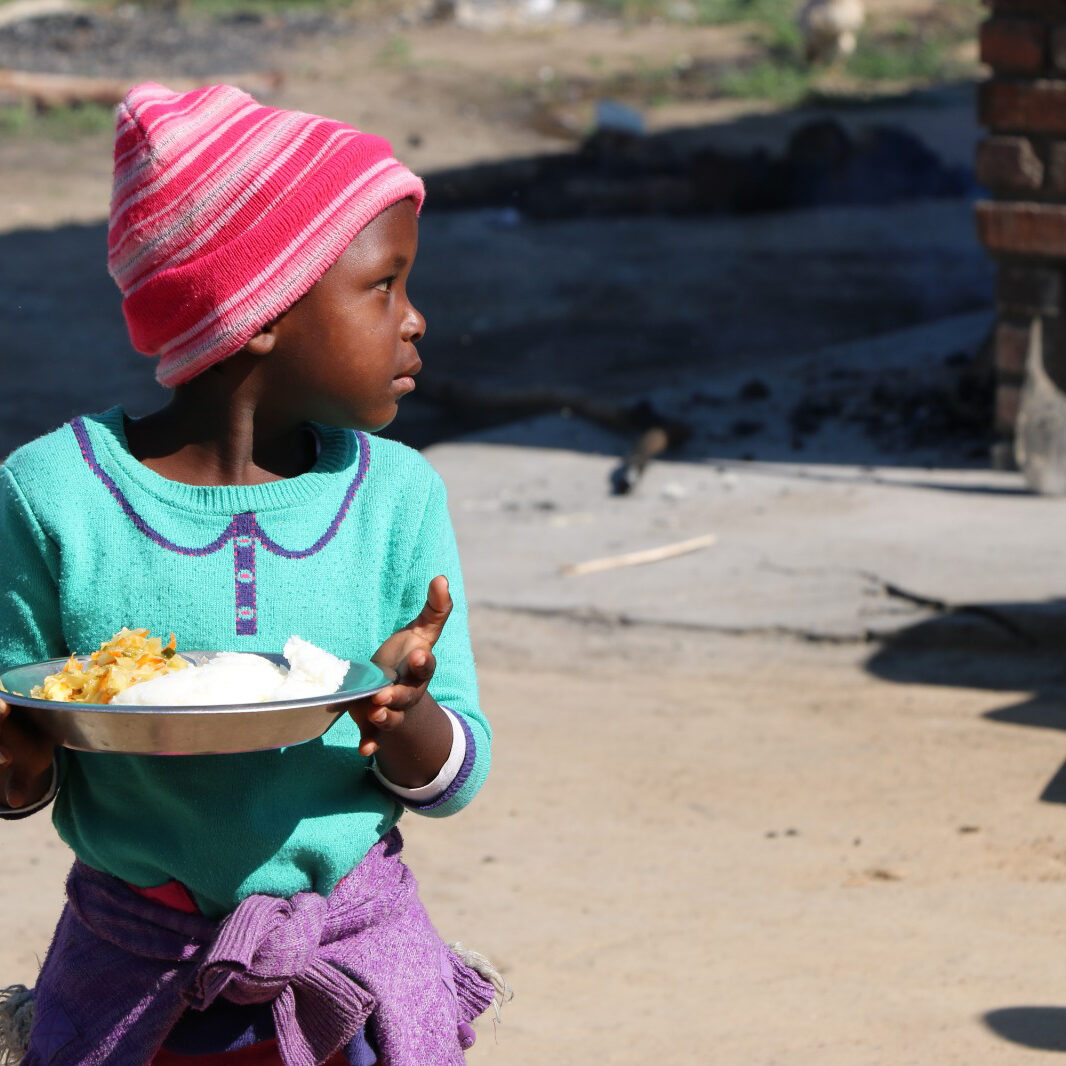 Donate
Ubuntu-USA is a fundraising organization founded in support of vulnerable children.
Where there is need, Ubuntu-USA funds programs that increase opportunity by providing food and targeted health, nutrition and educational programs that support children today and equip them for a brighter future tomorrow.
In South Africa, we know that $120 will feed a child for one year.
Ubuntu-USA works closely with the leadership of Ubuntu Mundo to understand the needs of the communities served and the impact of each dollar donated. Learn more about Ubuntu Mundo.
Your gift can have a big impct
A gift of $480 will feed 4 children for a year in South Africa.
$250
Supplies for an after school program for one year
$500
10 fruit trees and 3000 seedlings to sustain the gardens
$800
One month's wages for the staff that maintains the gardens that feed the children
How will your money be spent?
%
on mission