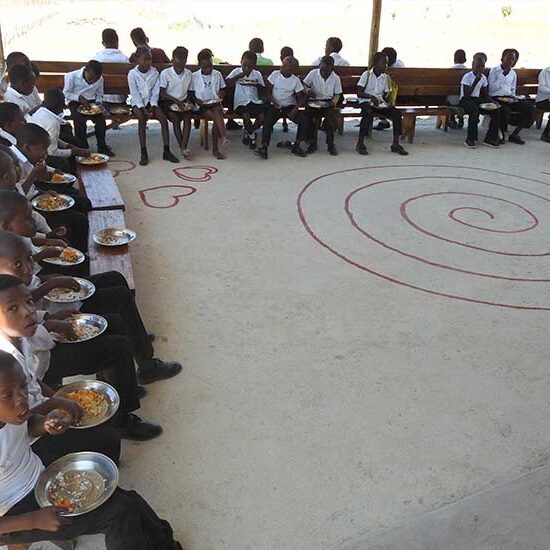 Ubuntu Mundo currently operates in two communities in rural South Africa, both of which are located in the Mpumalanga Province, in the northeast part of the country.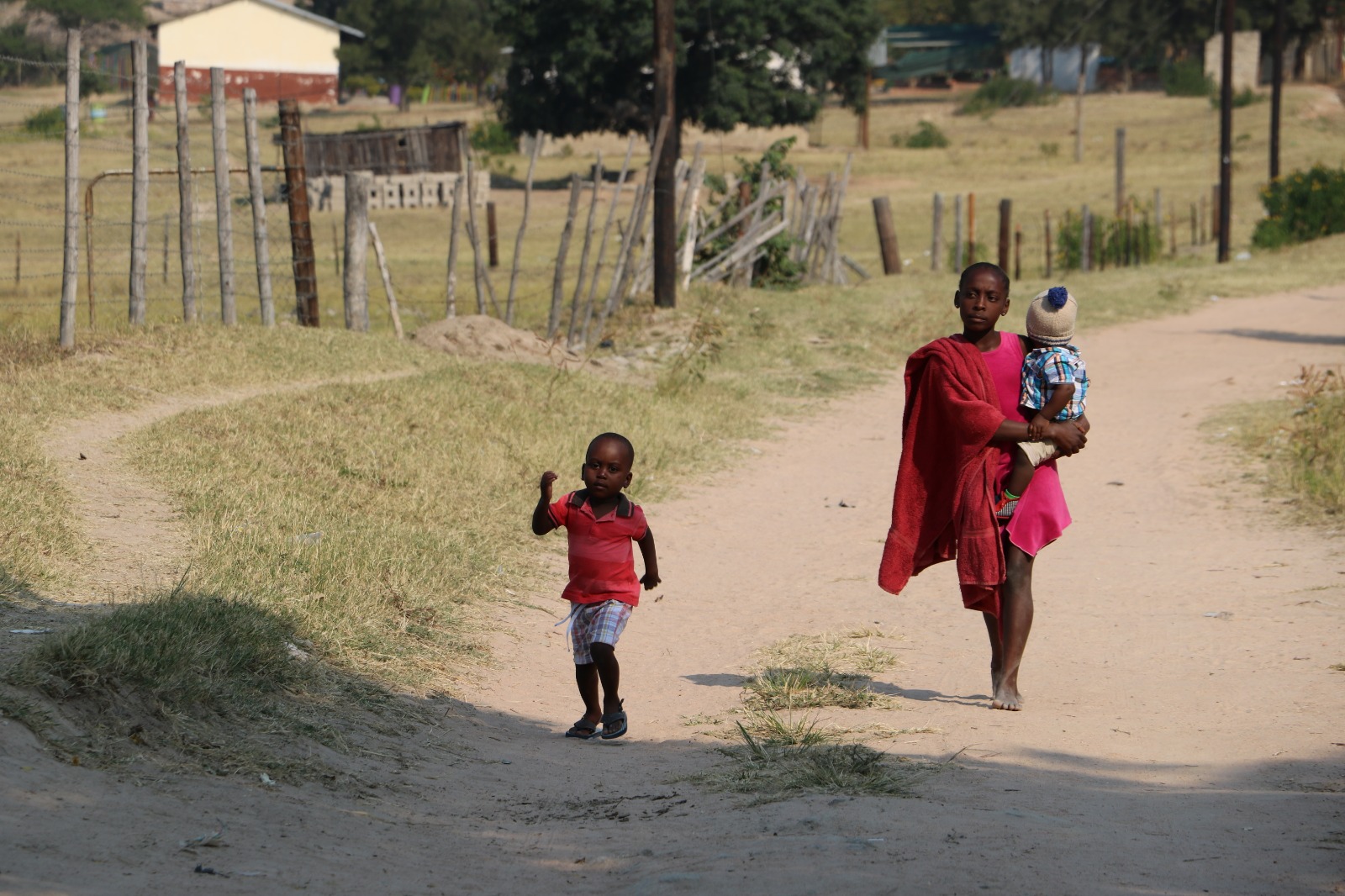 The majority of the population lives at or below the poverty line
30% of the population is HIV positive
55% of the population is unemployed
80% of the population is below 34 years old
Many children are orphaned and are taken in by community members similarly stretched beyond their resources
School children are given one government-provided meal per day. For many, this is their only meal of the day, and it is not available on weekends and holidays.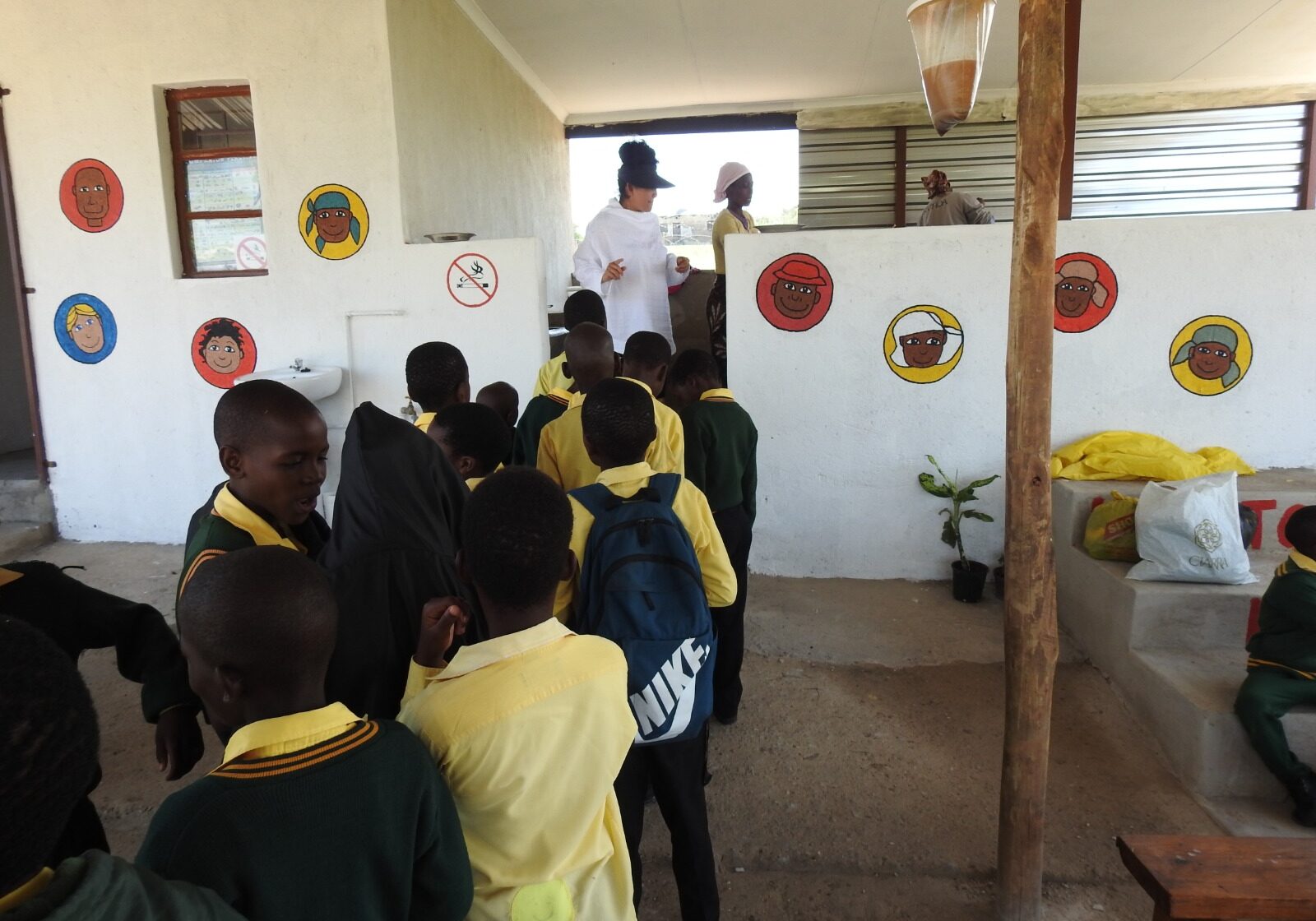 Established in 2017
On site garden and kitchen
Serves 250 children, 5 times per week

Has 10 staff members
Solar power used to operate borehole
Established in 2020
On site kitchen
Serves 200 children, 5 times per week

Has 4 staff members
Throughout Africa there is a long history of beading, and in South Africa many styles of beading can be found from souvenir trinkets to elaborate ceremonial items.
Rebecca Chauke is the teacher of this after school class. She is a passionate local artist and has a very strong connection with beading. Her grandmother raised her and taught her the art of beading. And she is happy and proud to pass on this important tradition.
Expand in our current locations to
Feed more children and add weekends
Support pregnant women, newborns, and preschoolers
Grow the afterschool program to year round
Add additional staff to grow the social services offered
Build capacity to support the community during times of unexpected crisis
Build new locations in Africa and the Americas.