Ubuntu-USA honors the dignity of every child.
All children deserve healthy food and a healthy start in life. We work to make that happen.
Ubuntu-USA is a grant making organization that funds programs that feed, educate and support vulnerable children. Programs that can help children thrive. Programs that feed their futures.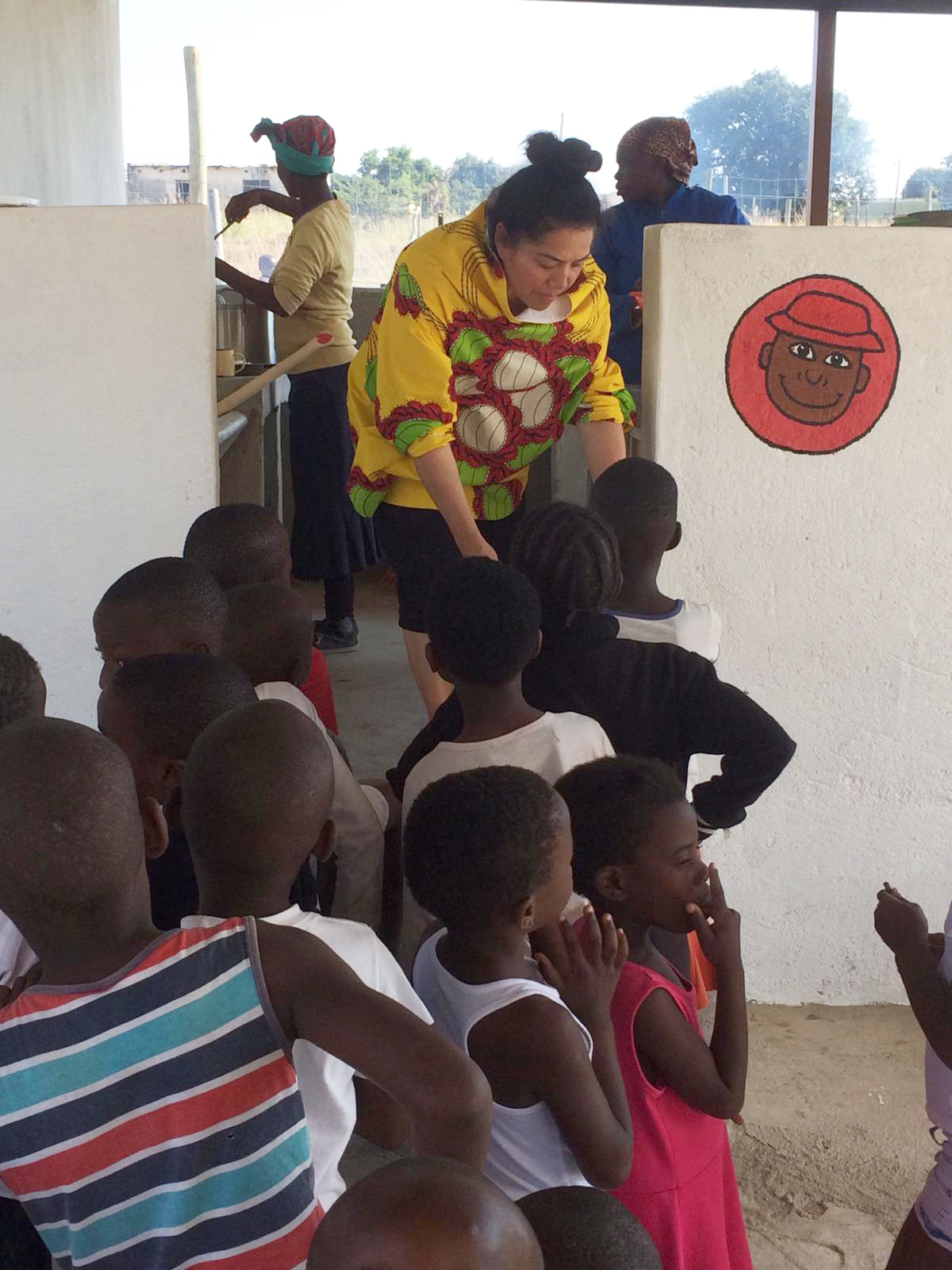 Join Ubuntu-USA. For the love of all children.
Ubuntu USA, Inc., a Delaware corporation, is exempt from US tax under 501(c)(3).