All children deserve a great start in life -- having their basic needs met should be the foundation for every child to thrive. But many children live in poverty, fear and uncertainty. Too many children are unsure of their next meal and face chronic hunger.
This is where Ubuntu Mundo's work begins -- with food. We provide a nutritious hot meal to children. Every day.
There's something magical about childhood -- a time of endless wonder and pure joy. Ubuntu Mundo was born out of an appreciation of that magical time and the love of all children — their giggles, their smiles, their curious minds and their song-filled voices. By building welcoming spaces that serve a hot meal each day, we work to bring back the magic of childhood to every child, a smile to every face and a giggle to every voice. At Ubuntu Mundo, we see the limitless potential in each child, and we create an environment where the talents and dreams of all children can emerge.
Ubuntu Mundo is a network of small-scale projects that become part of the local society. That is the heartbeat of our program. The security of a sustainable, reliable program with community involvement. We believe these projects can be self-supporting over time, bringing real value to the local communities.
We start with food, improving the lives of children, and create sustainable operations, empowering and lifting entire communities.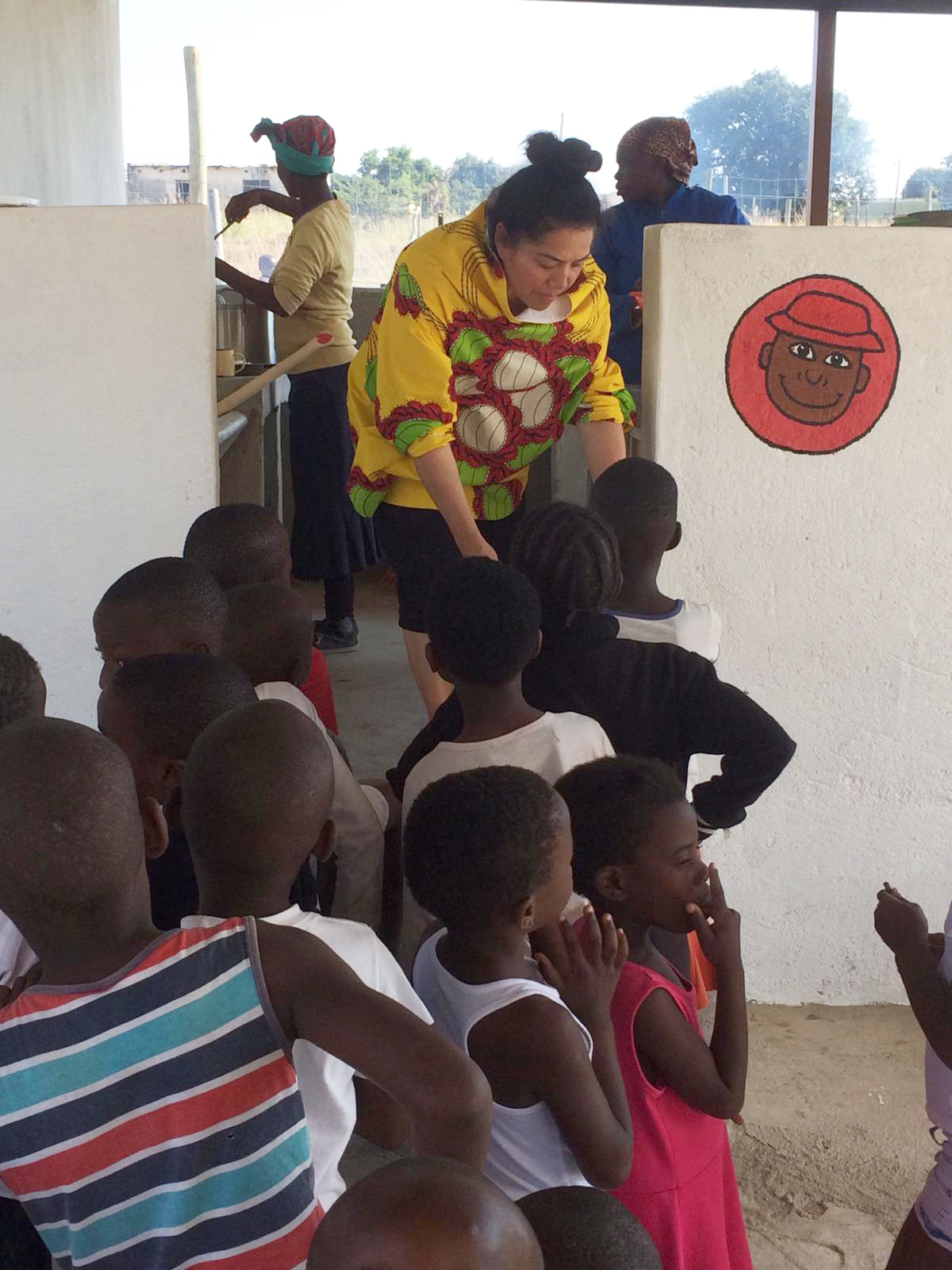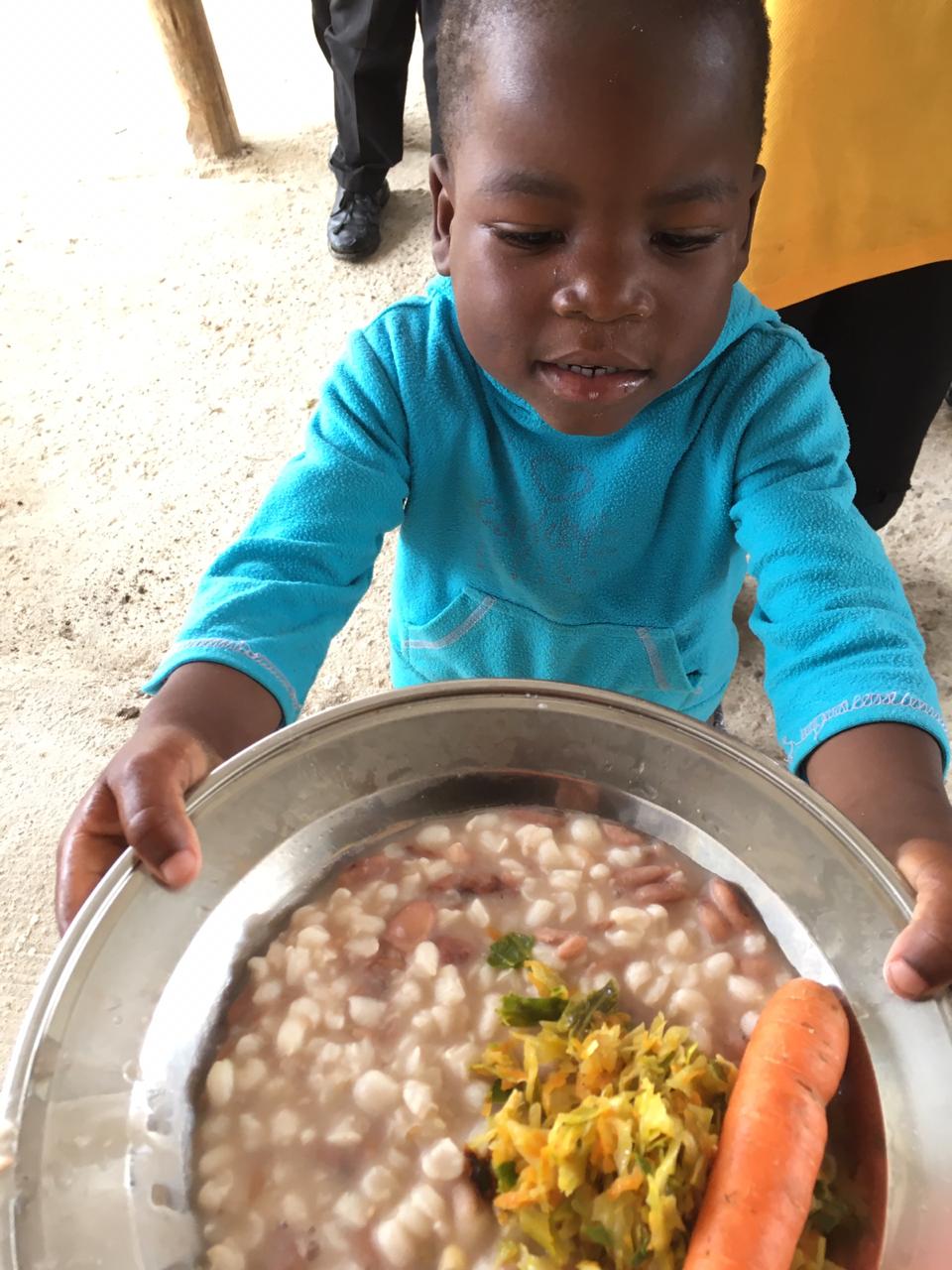 Join Ubuntu Mundo. For the love of all children.
vulnerable children fed every day
The Holiday season is upon us. This is always a good time to reflect. In this email we review 2022...
Sign up for our newsletter