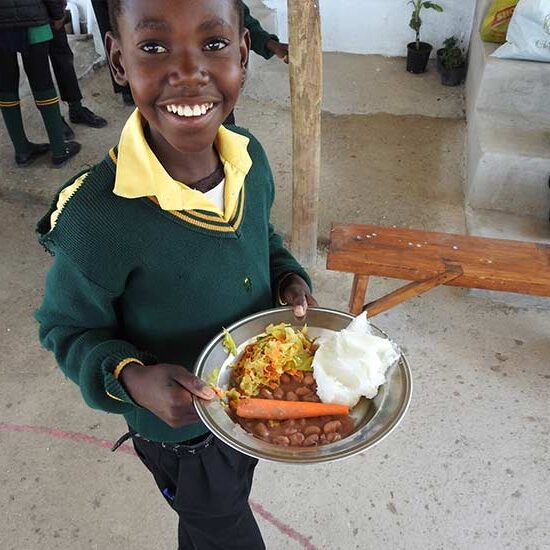 Invest in Change
All gifts support the children, the hot meals served daily, and the programs that uplift futures.
€250
Supplies for an after school program for one year
€500
10 fruit trees and 3000 seedlings to sustain the gardens.
€800
One month's wages for the staff that maintains the gardens that feed the children
How will your money be spent?
%
on mission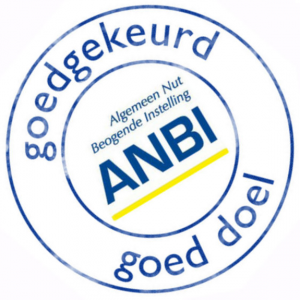 Donate with Debt or Credit Card
You can also donate by banktransfer
IBAN nummer: NL65RABO0311144330
BIC code: RABONL2U
T.n.v.: Ubuntu Mundo