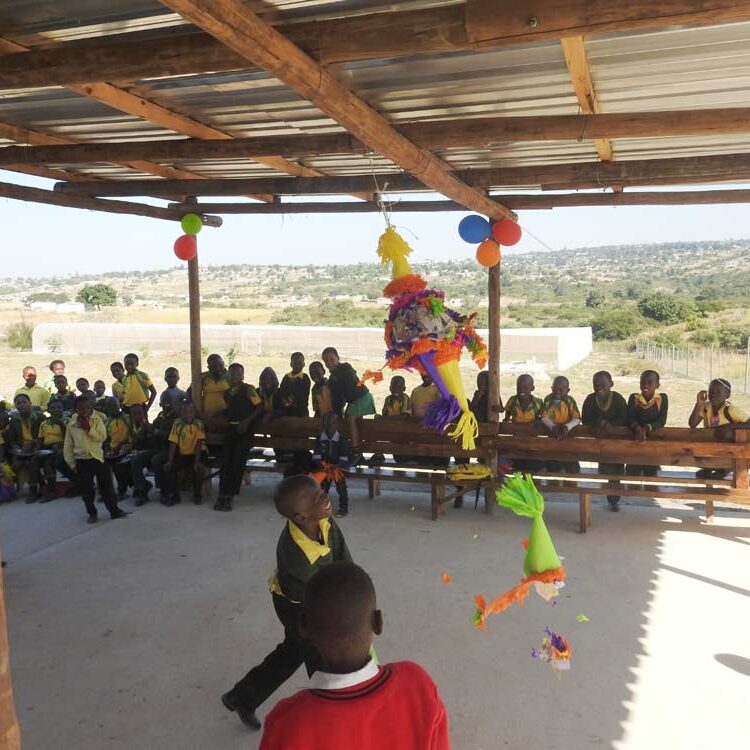 Take action for Ubuntu Mundo
You can also be part of the work of Ubuntu Mundo and give vulnerable children greater opportunities and possibilities in life.
Join the movement by organizing your own event
Would you like to be part of Ubuntu Mundo by organizing your own event? Are you creative, an entrepreneur, we love for you to jump onboard and be part of our movement to provide vulnerable children a better chance in life. Contact us and start your event!